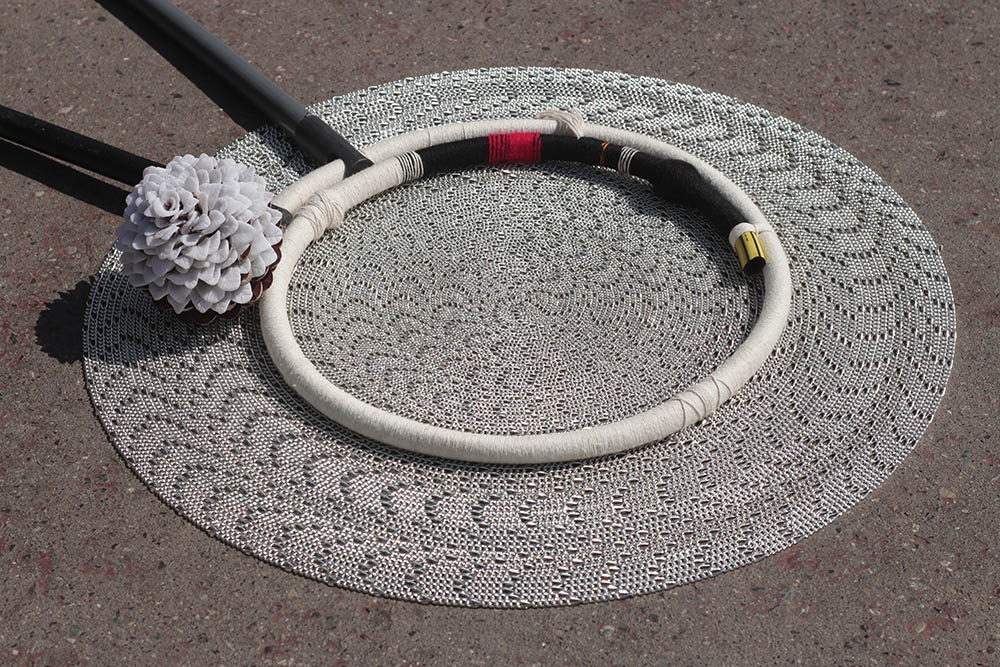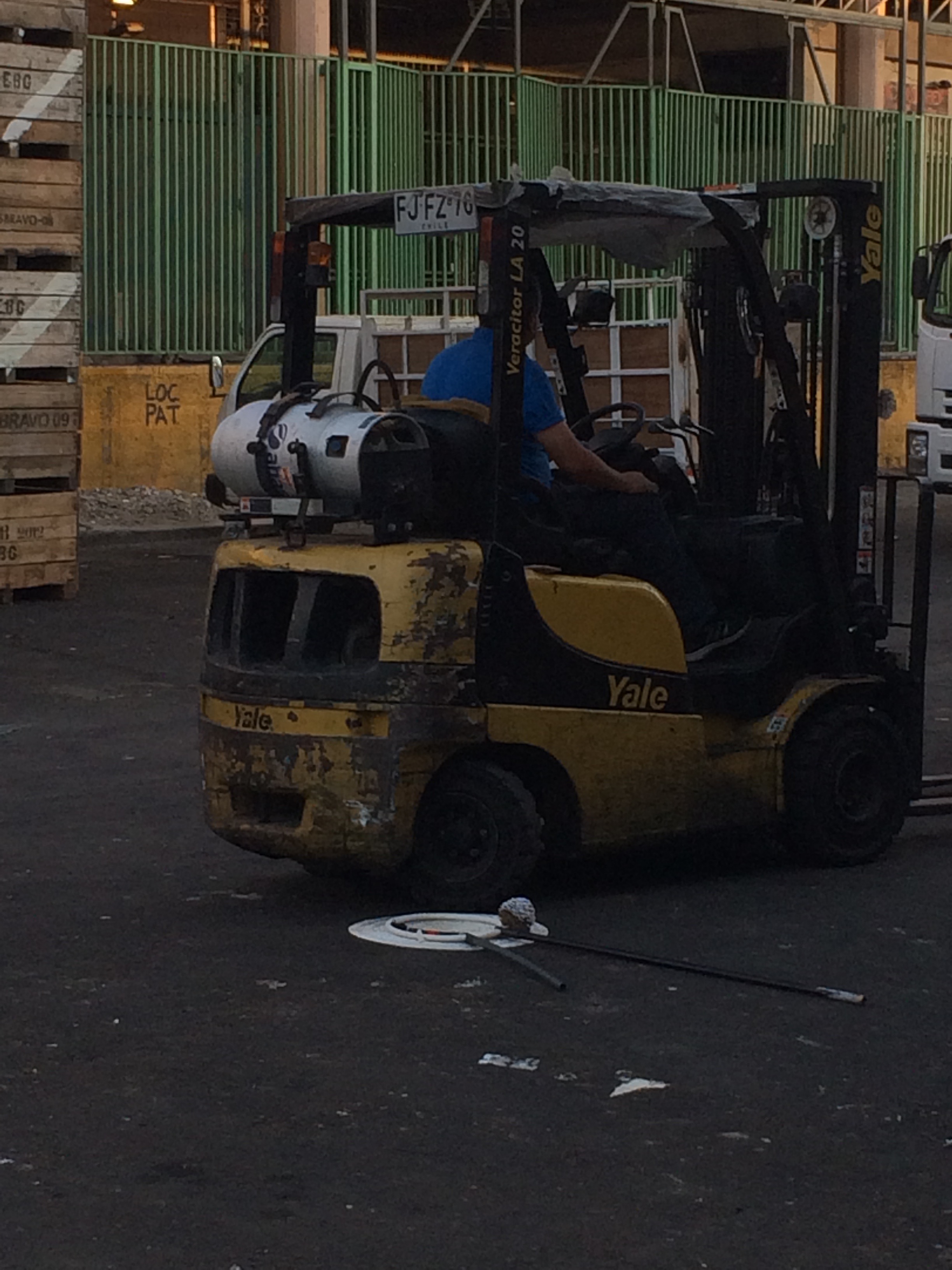 Lágrimas de luna
2016
60 mt de cadenas de fantasía, 2 palos de escoba, manguera, lana, piña, cerámica en frío |
60 mt of fantasy chain, 2 broomsticks, hose, wool, pineapple, cold porcelan
Dimensiones variables | Dimensions Variable
Mercado La Vega Central, Santiago, Chile


Kelleñu kuyen, relato sobre el origen de la platería mapuche. Cuenta una historia que la luna después de una disputa con el sol derramó sus lágrimas, y al caer sobre la tierra éstas se convirtieron en un metal que es la plata. El pueblo mapuche las conservó transformándolas en joyas para atavíos, rituales y festivos consagrados a la luna.









Kelleñu kuyen, story about the origin of Mapuche silverware. It tells that the moon after a dispute with the sun shed her tears, and when they fell on the earth they turned into a metal that is silver. The Mapuche people preserved them by transforming them into jewels for attire, rituals and festivals honoring the moon.