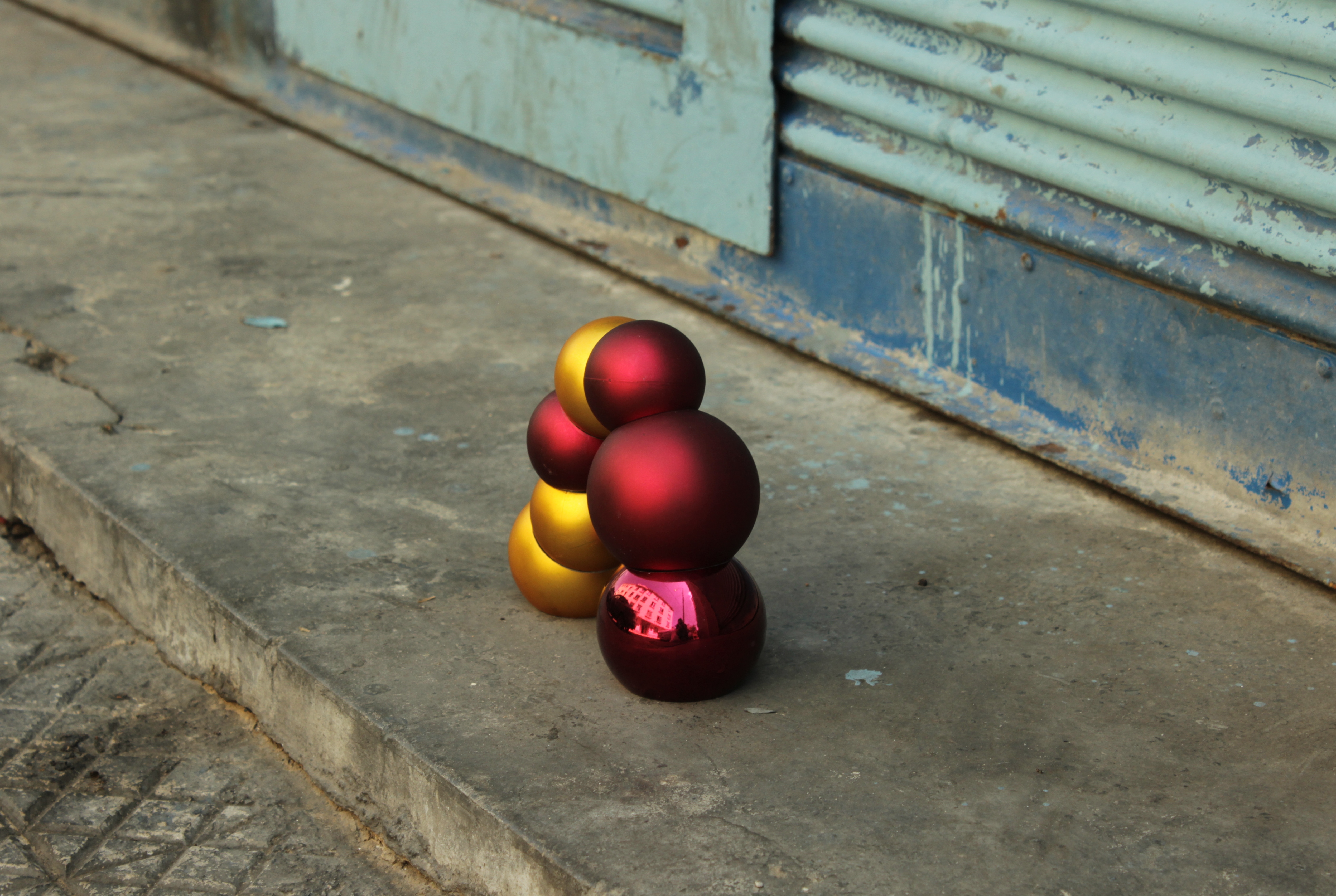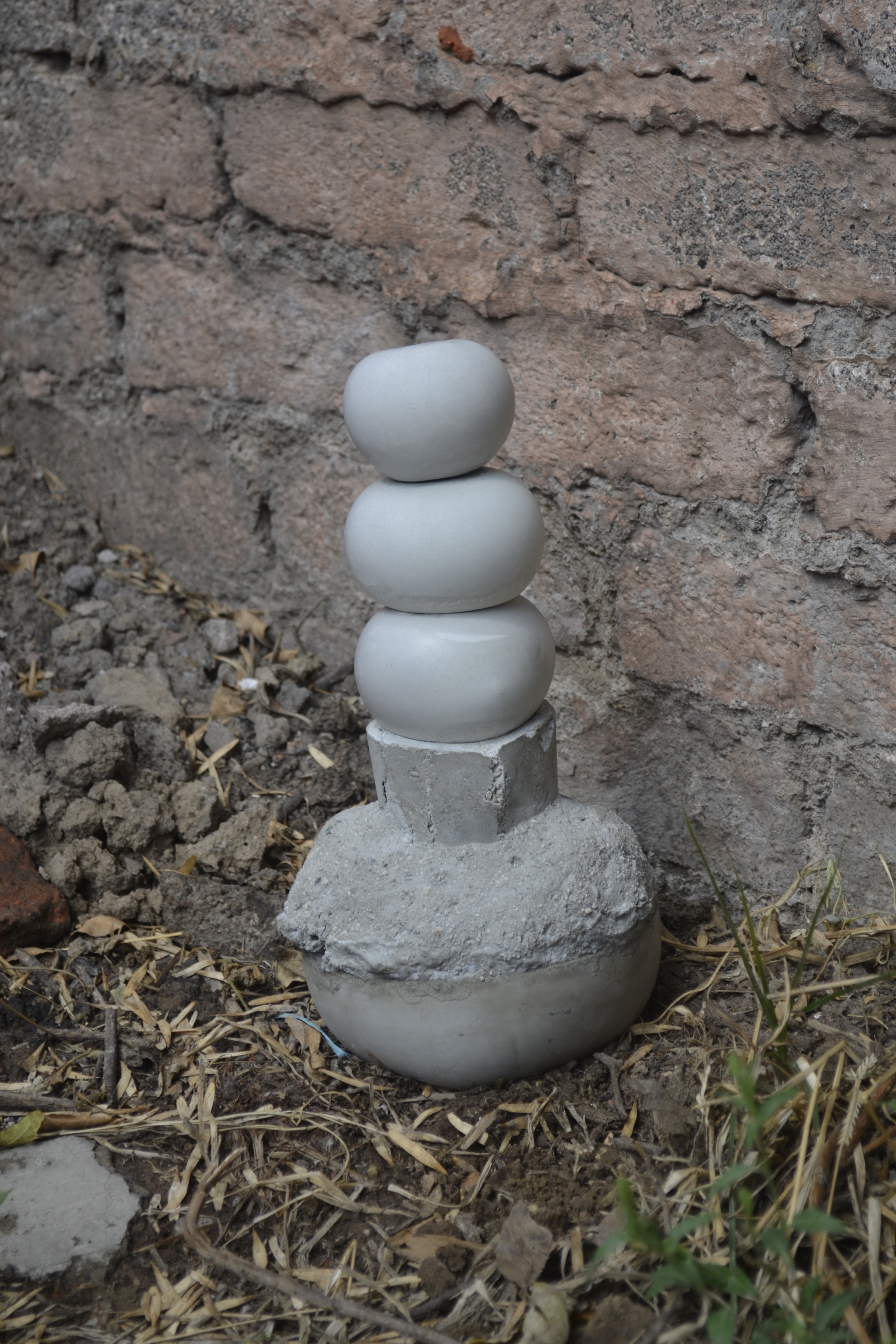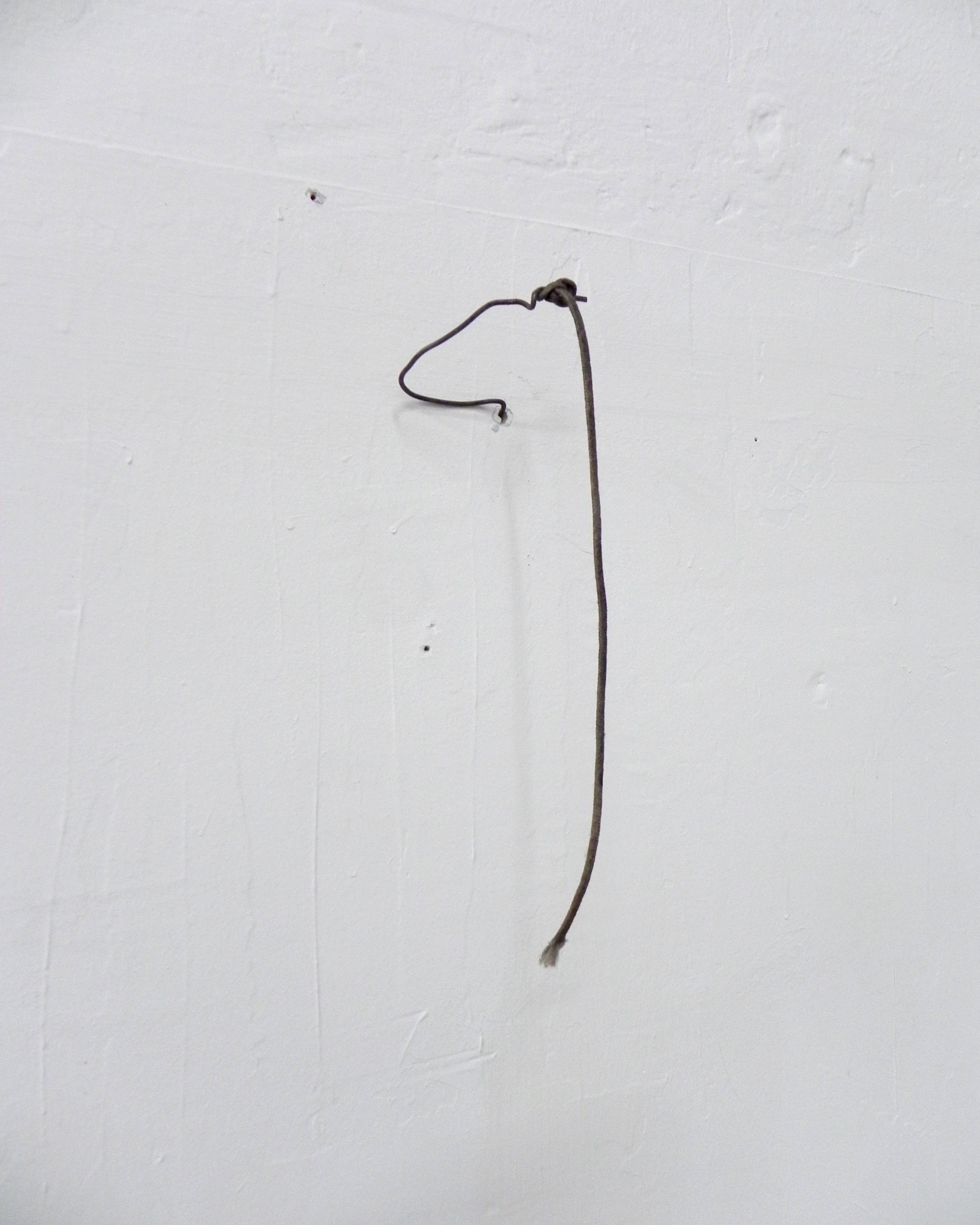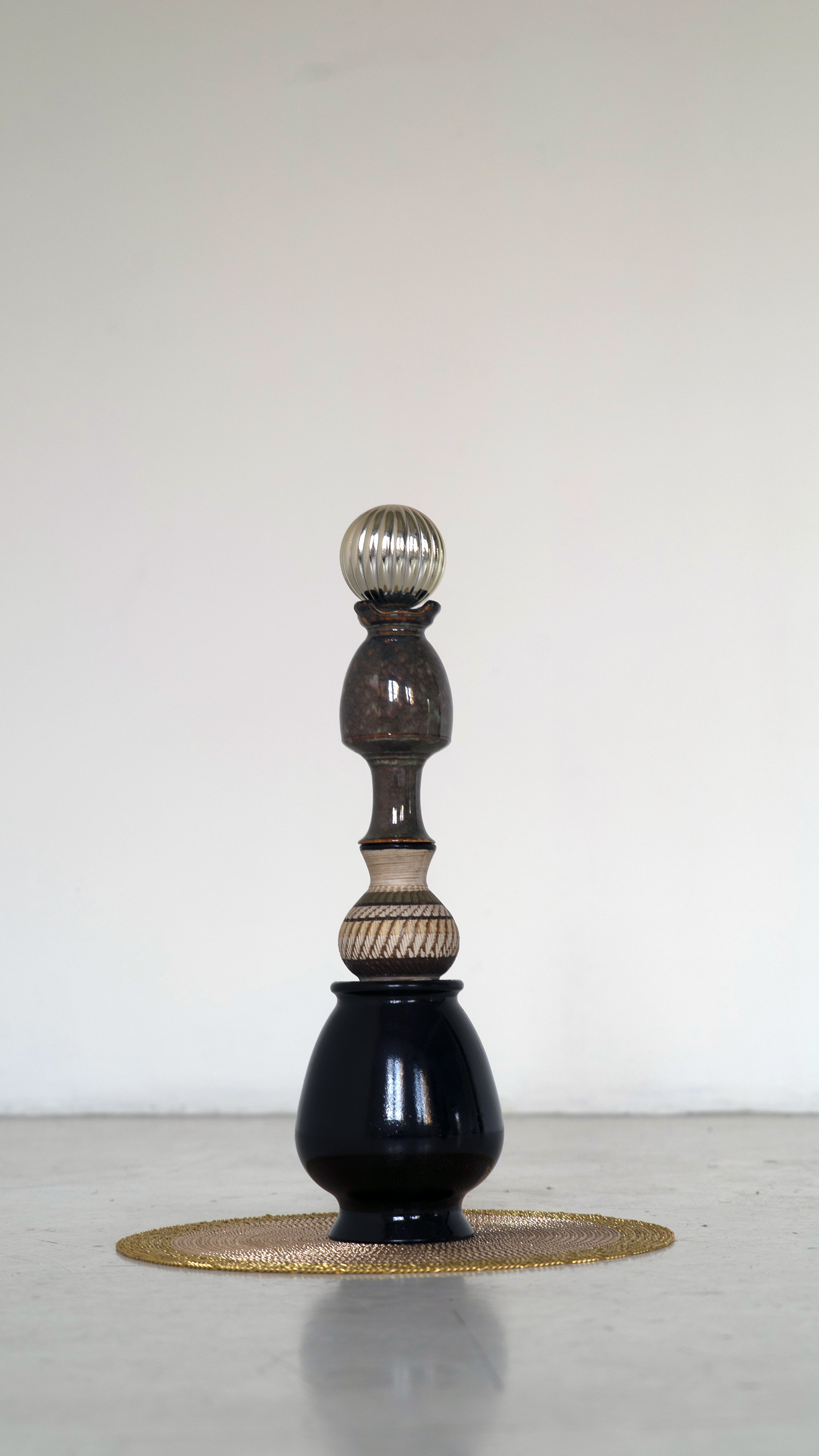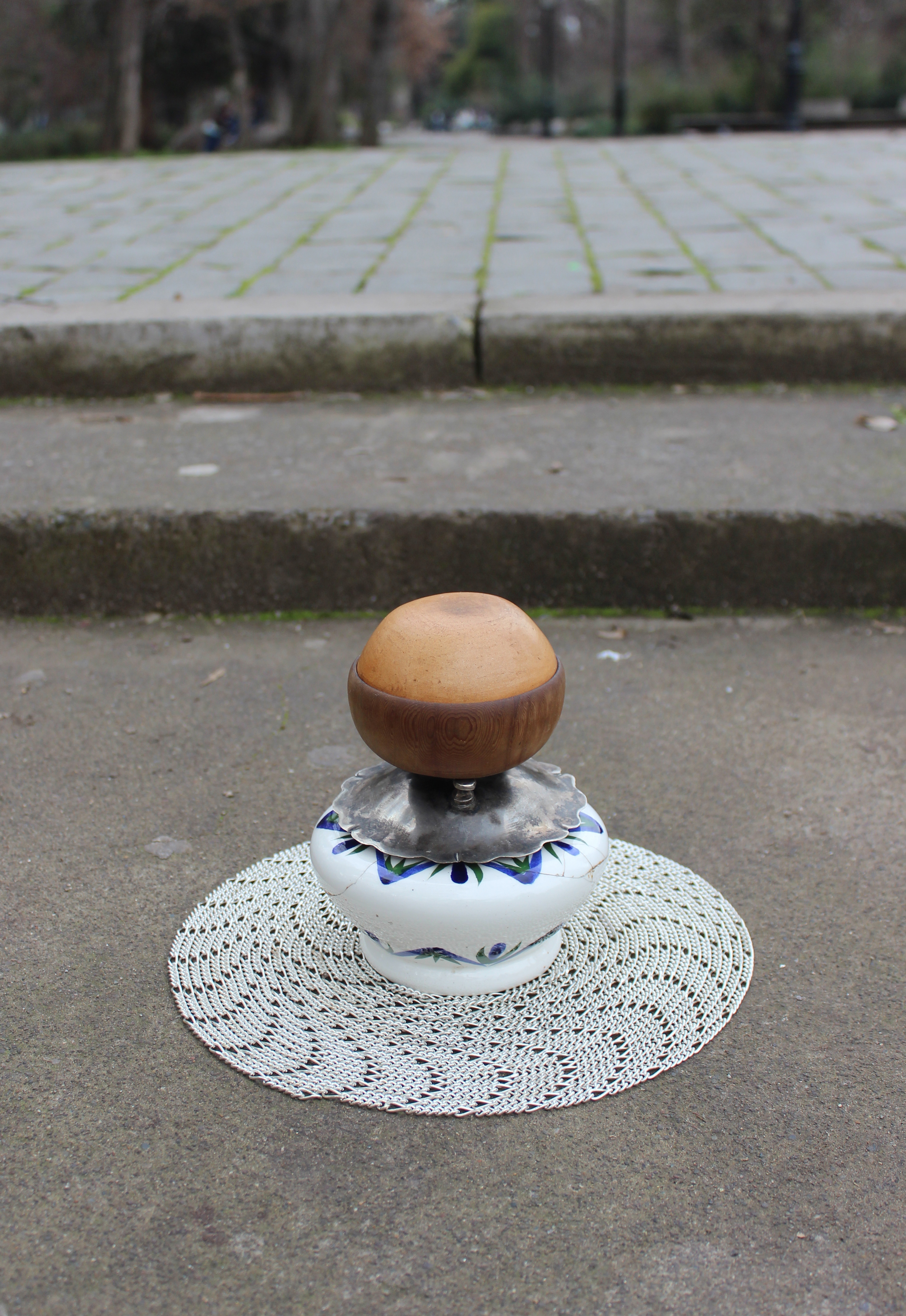 Naipes: un ordenamiento de cosas con leve eje de simetría
2014 - 2020


Naipes es como título a una serie de trabajos que construyo a partir de la idea de que las propiedades lógicas de los objetos es que dejan de funcionar, y es en ese momento que los reconsidero y utilizo para convertirlos en otras cosas. Son objetos que recolecto en la calle que luego los intervengo, los corto, los ensamblo, los modifico, todo en función de una transformación.





Naipes is a series that follows the idea that at one point all objects logically cease to function, and it is at that moment that I reconsider them and use them, turning them into other things. They are objects that I find and collect on the street. I intervene, cut, assemble, modify, all in the function of producing transformation.