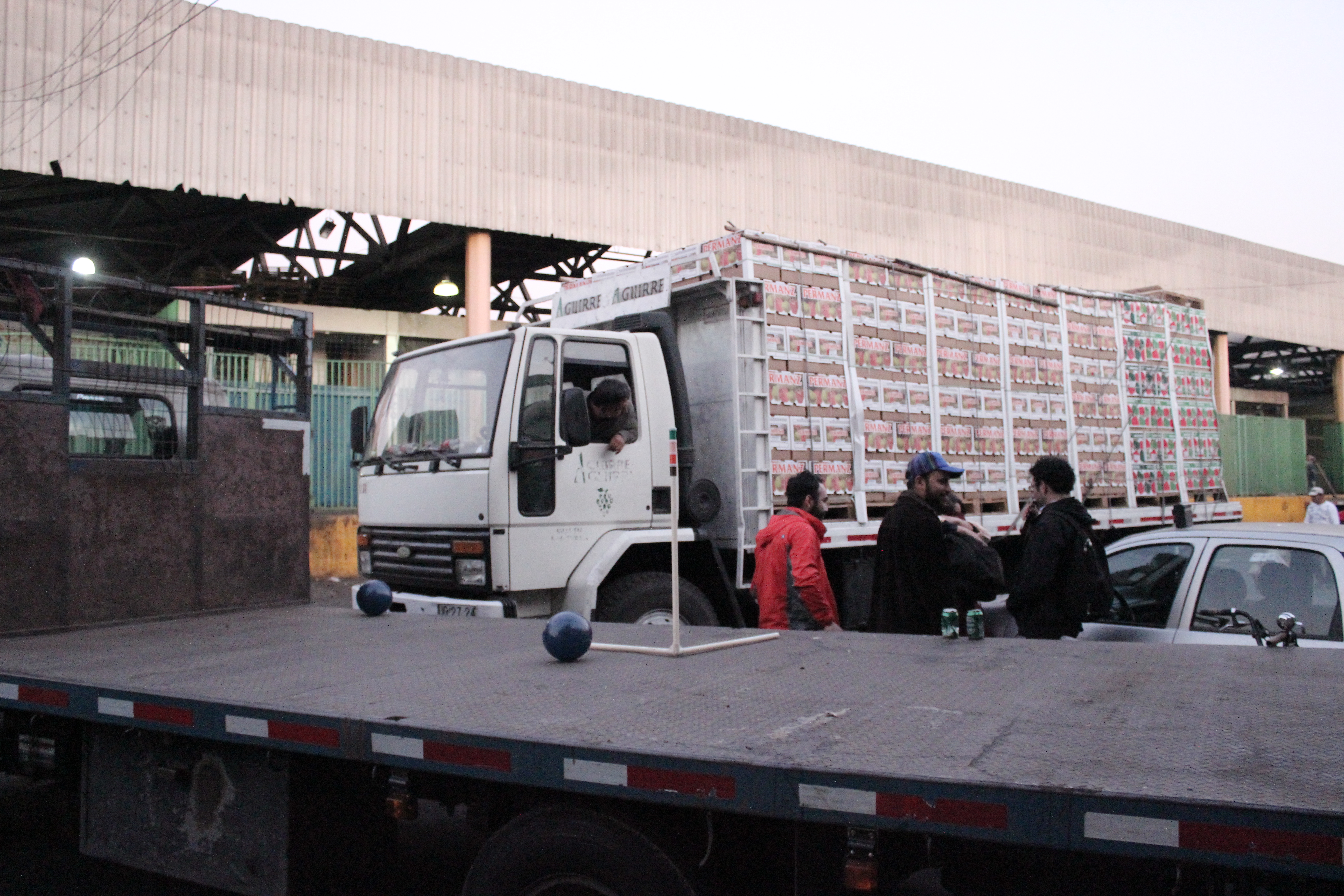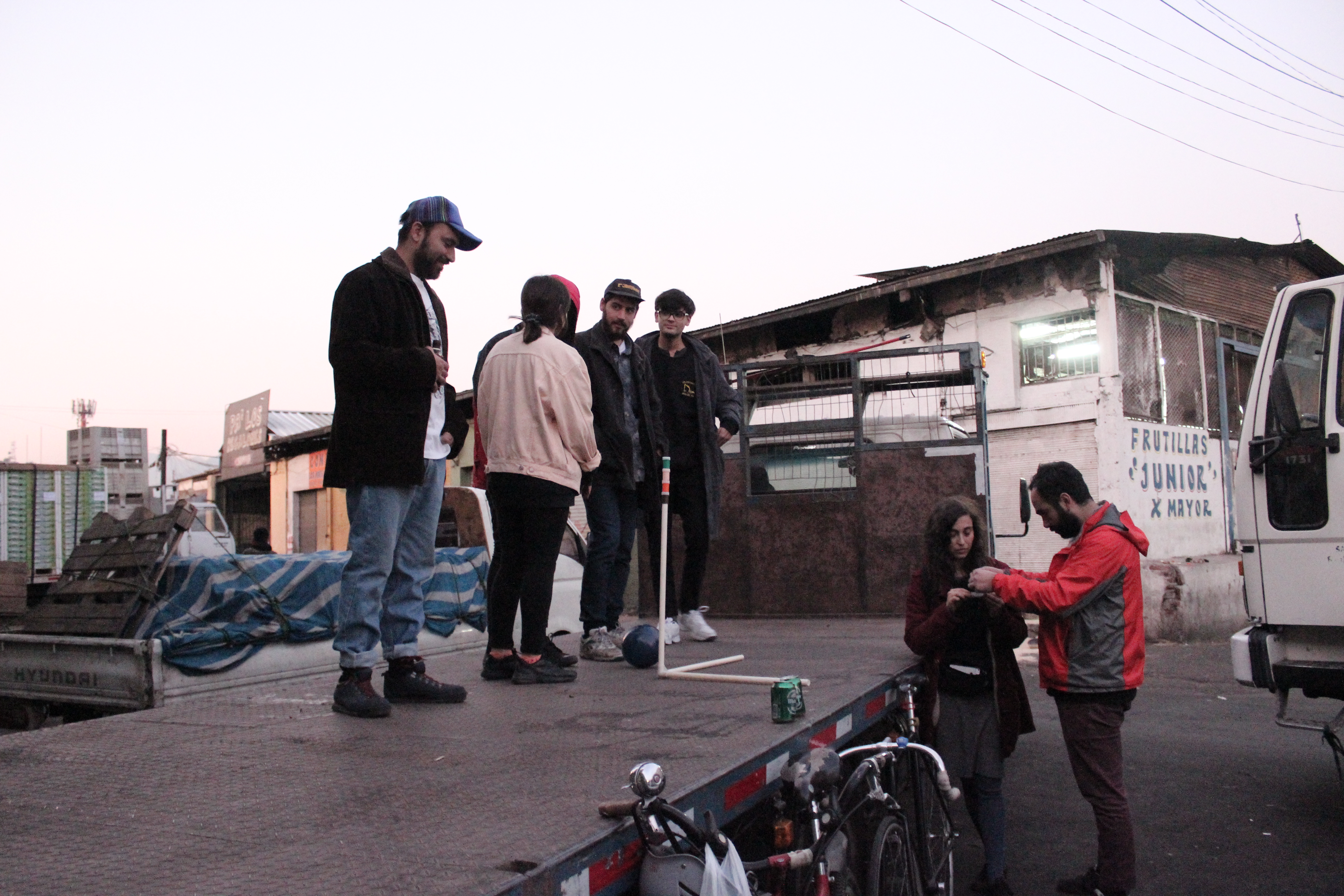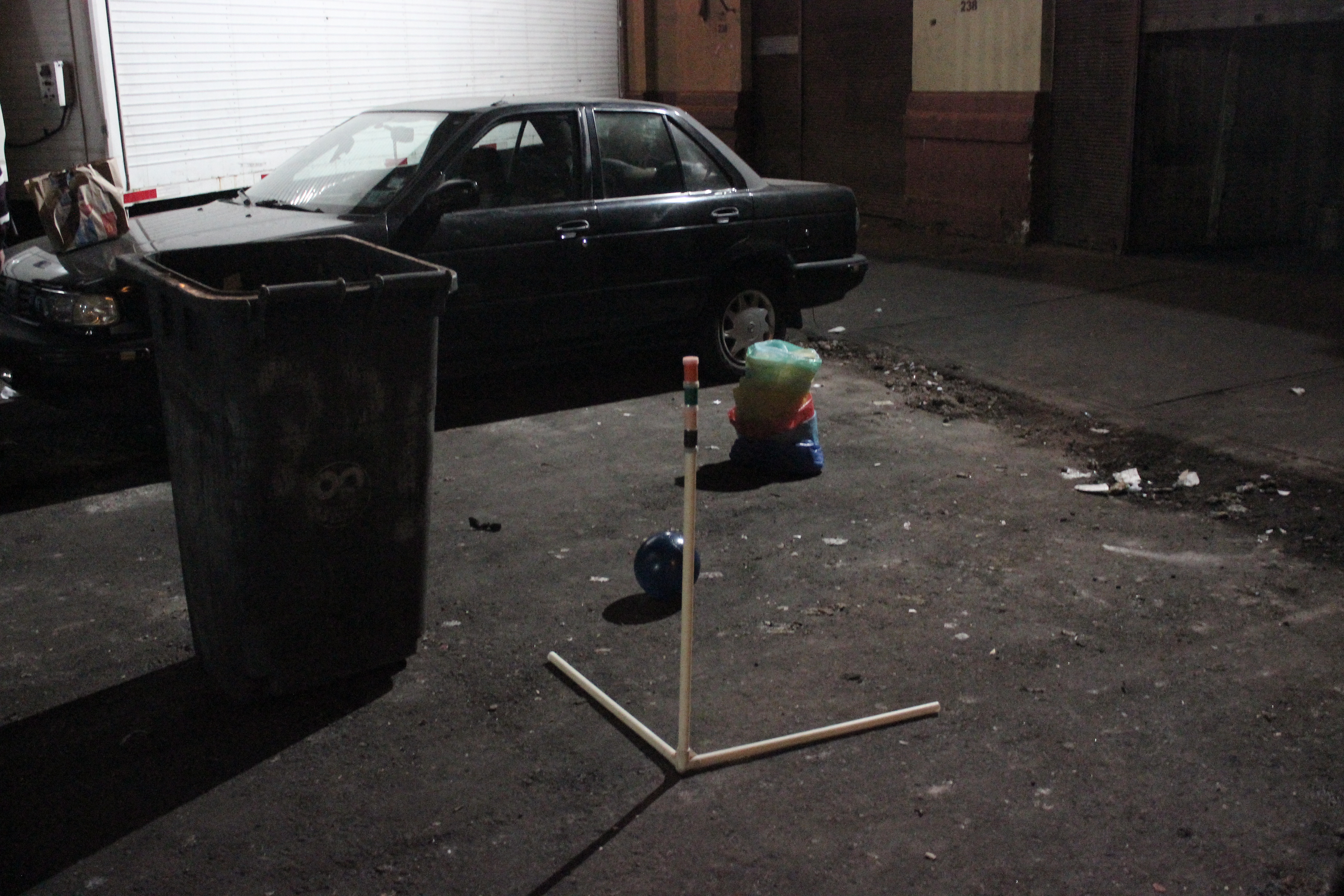 Lucy
2015
Instalación | Installation
Mercado La Vega Central, Santiago, Chile

Una exposición arriba de un camión. En el estacionamiento del Mercado La Vega Central hay objetos que están compuestos por partes que van ensambladas, lo cual permite un rápido traslado, montaje y desmontaje. Durante ese transcurso de tiempo, a los objetos los voy cambiando de ubicación de acuerdo al ingreso y salida de autos, los que luego son expuestos durante 4 horas sobre la carrocería de un camión de frutas, desde que el camión se estaciona, hasta su partida.







An exhibition on a truck. In the parking lot of Mercado La Vega Central there are objects that are made up of assembled parts, which allows an expedite movement, assembly and disassembly. During the course of time, the objects change their location according to the entry and exit of cars. Finally the objects are exposed for 4 hours on top of a load truck, from when it's parked, until its departure.